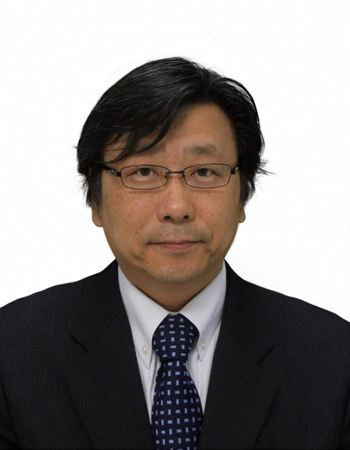 Akihiko Kawai
Dr. Kawai has been experienced in clinical practice for many years as a cardiovascular surgeon at university hospitals in Japan and the United States. He has served as an ER doctor in both countries. Based on his clinical experience overseas, Dr. Kawai is also highly concerned about medical services for foreigners in Japan. He provides medical care that transcends languages and customs, including establishing international departments at general hospitals in Tokyo.
Dr. Kawai has experiences with over 400 cases of multinational lifesaving patient transport and international emergency transport. With Koishikawa International Clinic as a base of operations, his goal is to continue to contribute to medical care across borders.
Senior member of the Japanese Surgical Society
Senior member of the Japanese Association for Thoracic Surgery
Chief Consulting Doctor of Emergency Assistance Japan Co., Ltd.
Former associate professor at University of Pittsburgh and Tokyo Women's Medical University
Message
I opened this clinic in August 2017. I spent my thirties as a thoracic surgeon at the University of Pittsburgh in the United States, where I was engaged in advanced medical care, including heart and lung transplants and artificial hearts, and trained heart surgeon in the US. Then, when organ transplants from brain dead donors become possible in Japan in 1997, I returned to Japan along with other surgeons, based on the policy set out by the director of the Japan Society for Transplantation that "The resumption of organ transplants from brain dead donors is to be carried out by Japanese surgeons who are actually performing transplant operations overseas," and established the Heart Transplant Program at Tokyo Women's Medical University. Furthermore, after transferring to Tokyo Takanawa Hospital, in addition to the field of cardiovascular surgery, I also made use of my experience working in the ER in the United States to contribute to emergency medicine in the community.
Purpose of Establishing Koishikwa International Clinic
To provide support through medical information and international evacuation and repatriation when Japanese nationals are injured or fall sick while overseas, in order to avoid the threat to life and serious residual disability due to gaps in medical care between Japan and other countries
To ensure that foreigners in Japan are not left unable to access needed medical care due to the language barrier
The mission of this clinic is to provide support so that people who have crossed national borders can receive appropriate medical care across borders when they become injured or sick.
Akihiko Kawai, Director, Koishikawa International Clinic